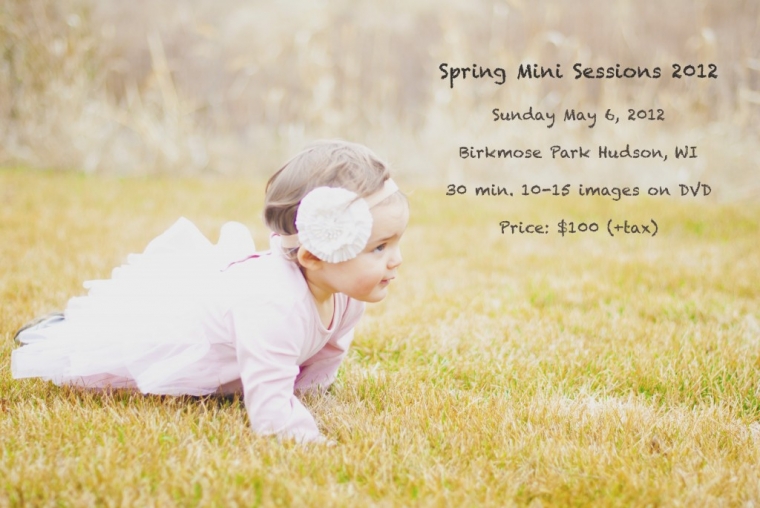 Please e-mail to reserve your spot at by clicking on contact or using the following e-mail:  jjhotujec@gmail.com
Also, I can e-mail you directions to this park if you would need them.
I will update this blog page as times are filled.  I will have available some spring inspired props for different ages.  Please feel free to bring your rain boots, umbrellas, flowers, bubbles, and spring toys or items.  It should be lots of fun.
9:00 BOOKED-K.
9:30 BOOKED-S.
10:00 BOOKED–Y.
10:30-Available
11:00 BOOKED-K.
11:30-BOOKED-B.